Austin Metro Agent James May
James May
Realty Texas, LLC
About James May
James May has lived from one coast of this country to the other, and finally made the deliberate, personal decision to make Austin his home. Growing up in Nashville, Tennessee, he always had a sense of kindred-ship with Austin. It lives in the history books, and it continues today in the songs, music and spirits that the two cities share. After eight years of Naval service, James spent over thirty-five years in IT Customer service. That career included everything from small business startups to leading international Customer service organizations in corporations as large as IBM and R.R Donnelley. In James's career, he has negotiated multi-million-dollar contracts, and managed customer service organizations that spanned entire continents. One thing that is consistent across any role in Customer service is that "Customer" and "Client" are capitalized words. Why? Because the success of your Client is the ONLY reason that your role exists. James understands that clearly. James is also committed to the demand for competence and trust that such a responsibility brings with it. In short… a demand for integrity. Buying a home is no less critical to each of us than any merger, acquisition or contract made by the largest corporation. It is easily one of the most important decisions and purchases that we will ever make, because nothing can be more personal than a home. One critical key to success in that important decision is a simple fact… James knows how to listen, and genuinely gain an understanding of what is important to his Clients, what they dream for, and what they need in a home. James has a strong love and commitment to working with his Clients as they make one of the most important decisions of a lifetime. James fell in love with Central Texas and would very much look forward to helping you do the same. If you are looking for a detailed, caring, and hardworking Realtor®, give James May a call today; (512) 387-9825.
James's Mission Statement
Credentials
Graduate, REALTOR® Institute

An increased knowledge and skills in a broad array of technical subjects and the fundamentals of real estate.
Price Range (last 24 months)
$325K - $415K
---
---
Specializations
New and Resale Homes
---
Click map popup for review
Search by Address
Filter by Price
On-market
Click to review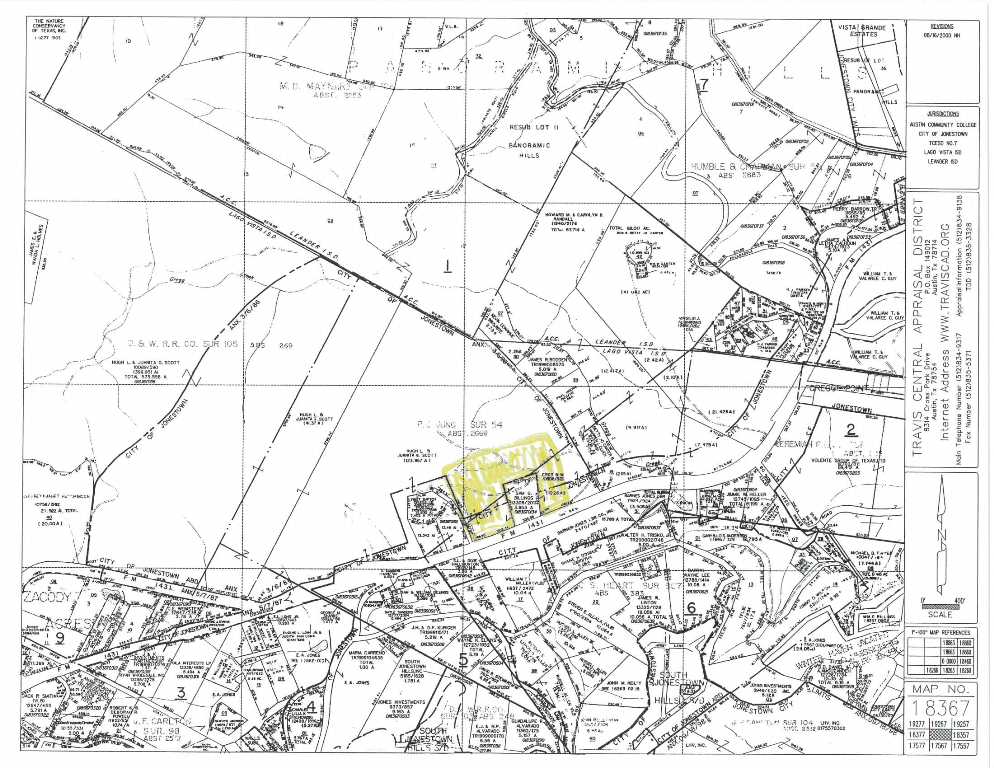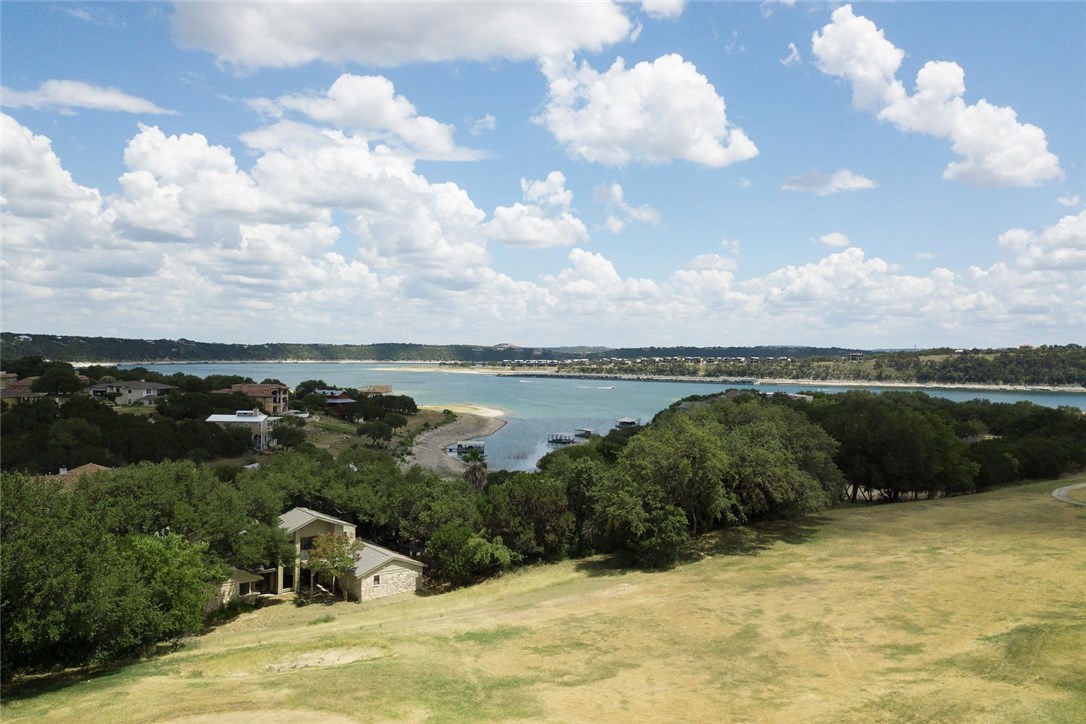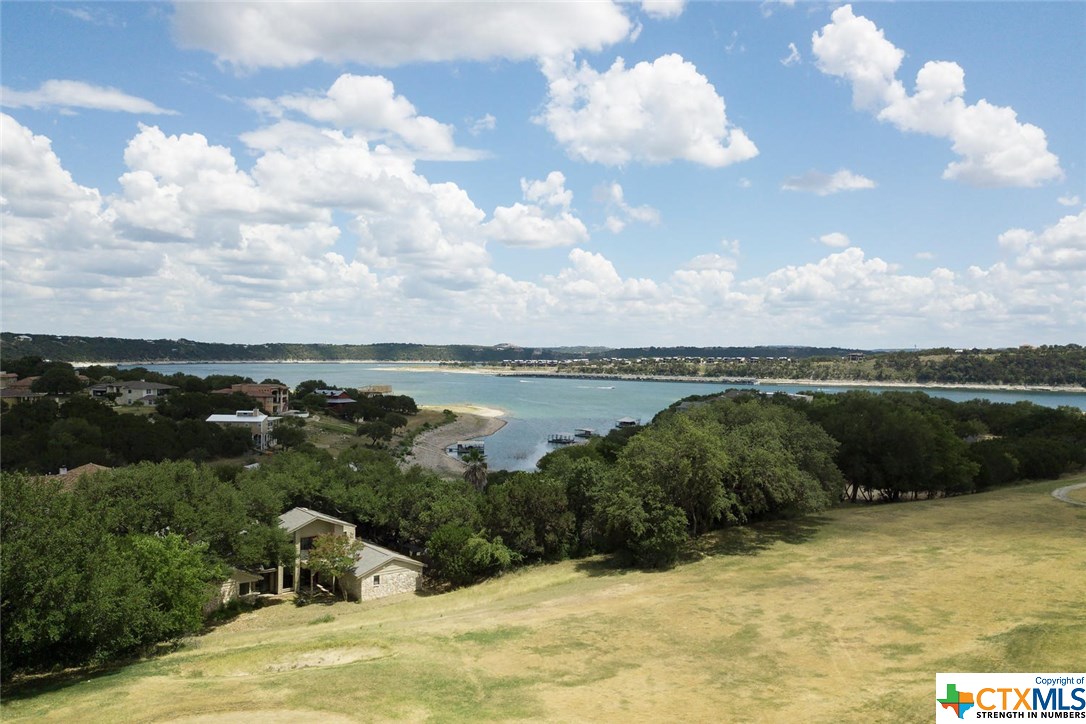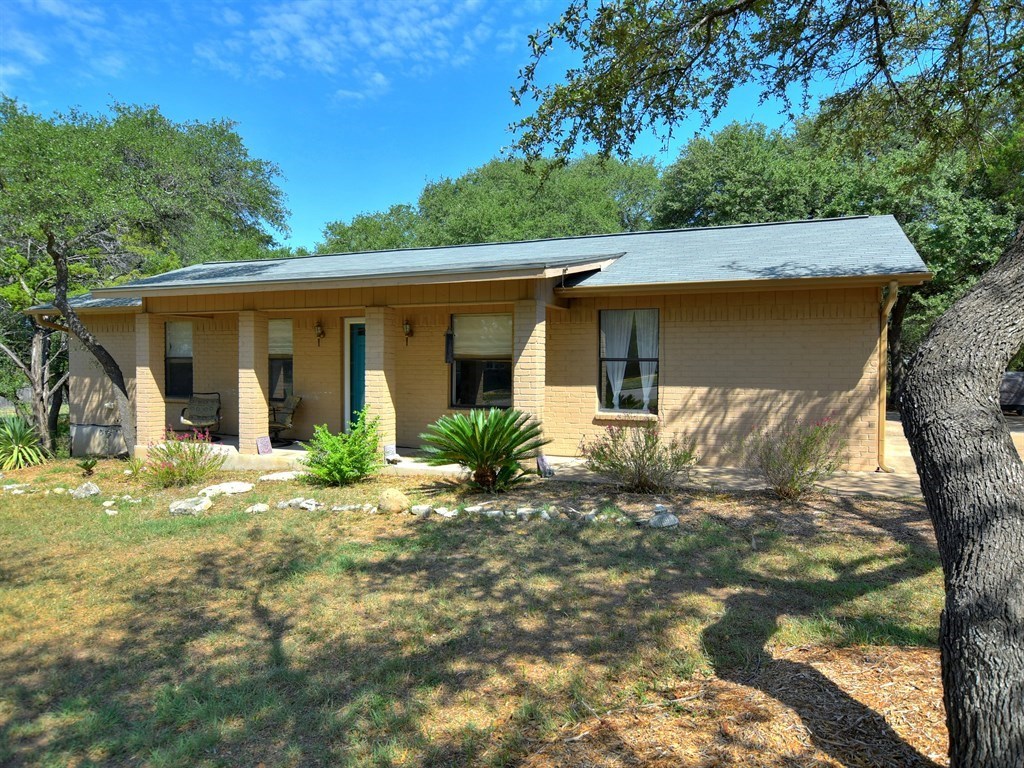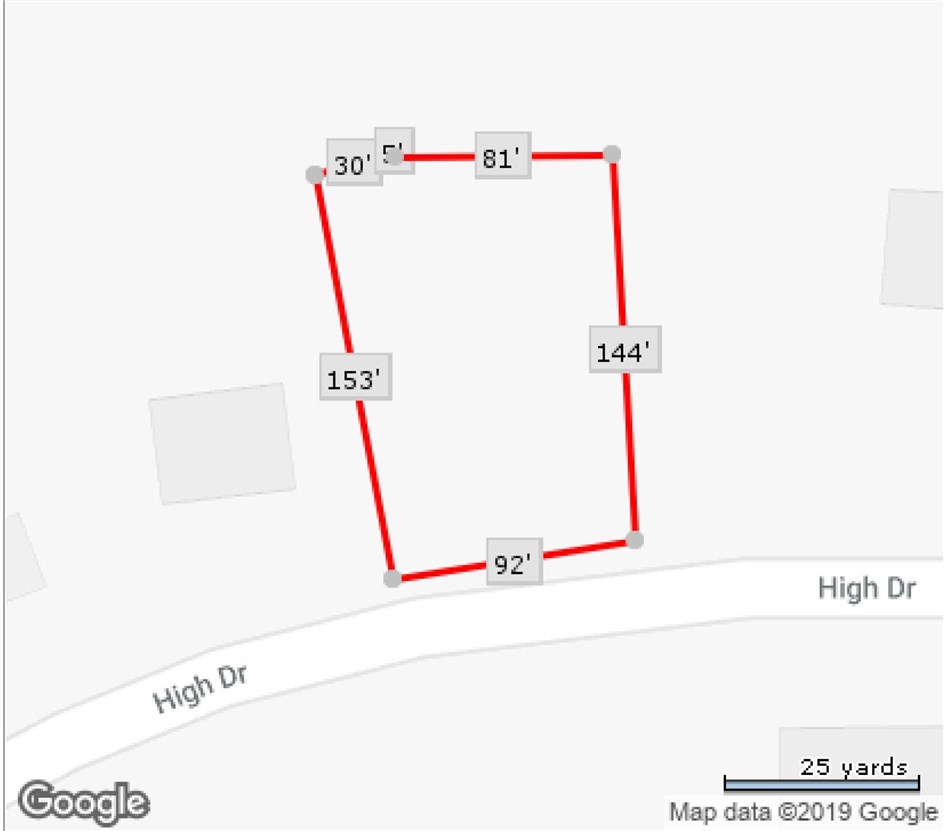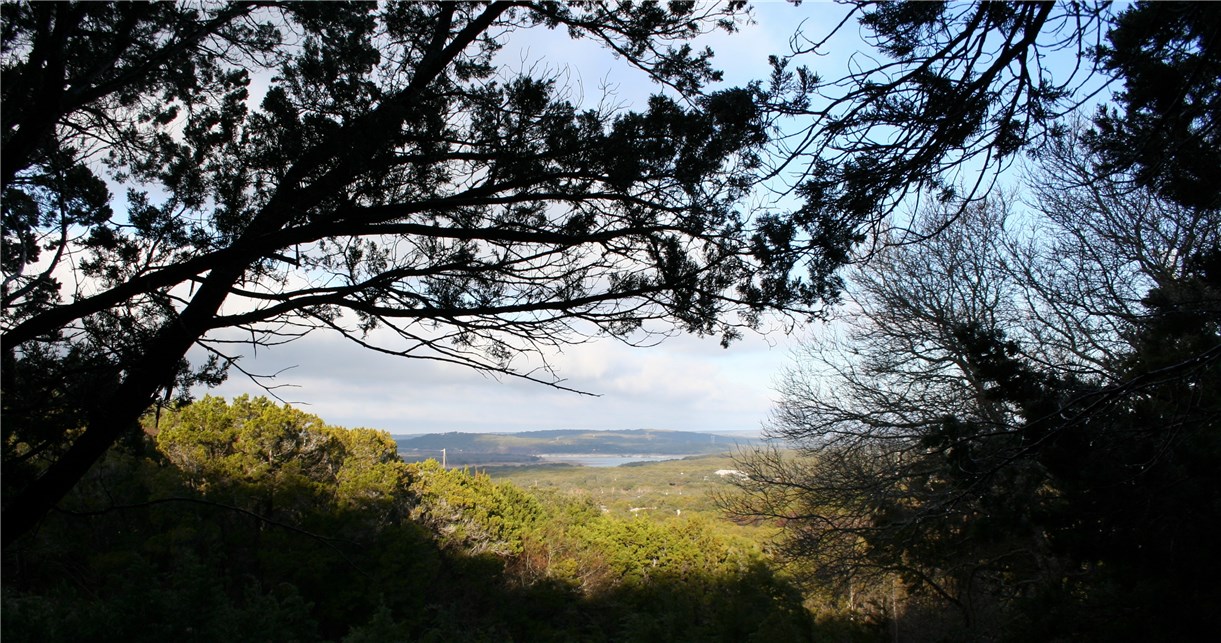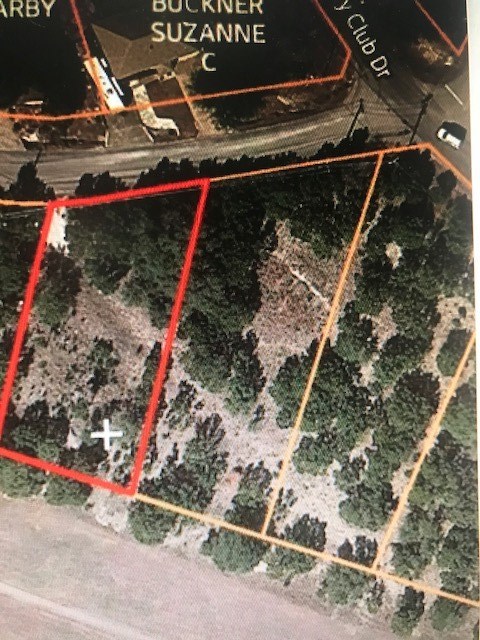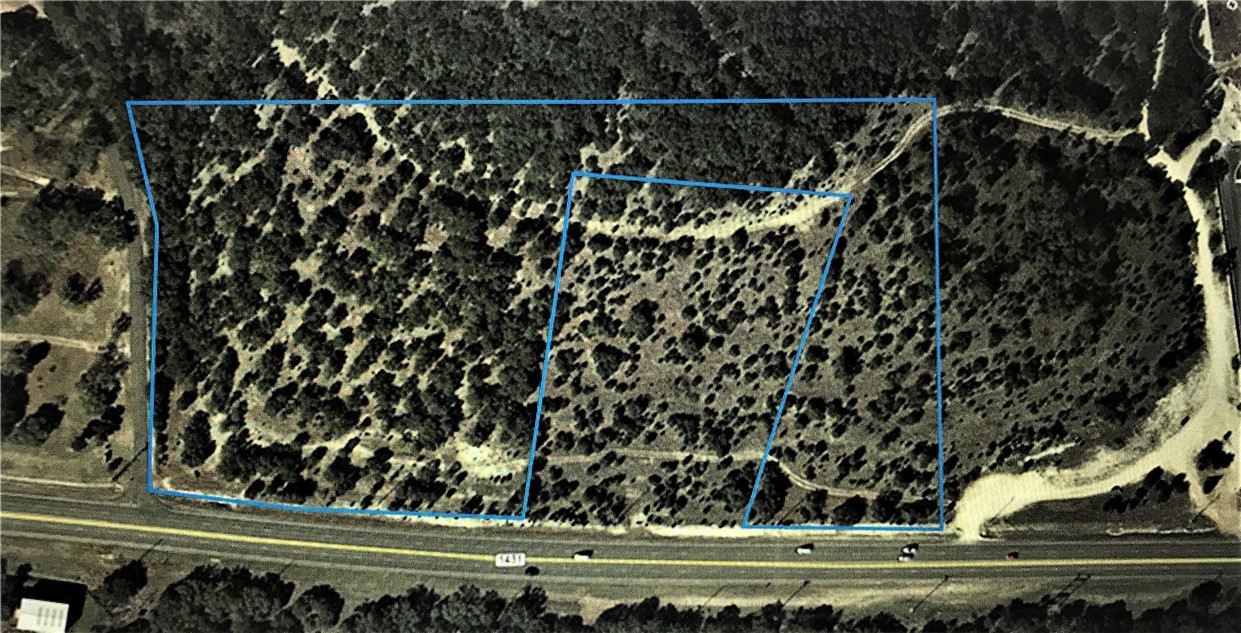 ---
No reviews provided yet.
Did this agent help with your home?
---
---
james may
austin
buying a home
central texas
realtor
---
---
Realty Texas, LLC
"The Real Deal"
---
Rate & review James May
Your selected property address
---
Email address is not valid !
Please select your role !
Please leave your review about our agent !
---
Please rate our agent in stars !
Please rate our agent !
---
Why do I need to provide this information ?
You're rated our agent Thank you!!!
Search by address
James May Transaction History